Helping Redefine
the Future of Cancer Care
Our Patient-Centric Approach
Patients who are currently on immuno-oncology treatments often find themselves in a position where the treatment just doesn't work for them or stops working for them. We understand this can be an uncomfortable, lonely, and frustrating circumstance. We are committed to discover more options for you and your families. Teon is developing completely new therapies for patients who aren't served by current immuno-oncology treatments. Our work on once-daily oral treatments is poised to change the way cancer care is delivered and give patients time to focus on what matters most.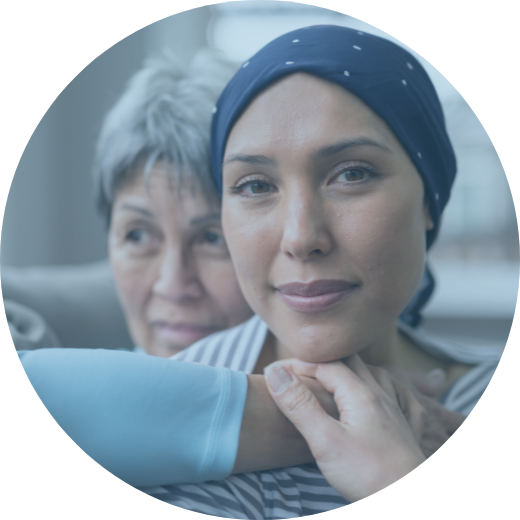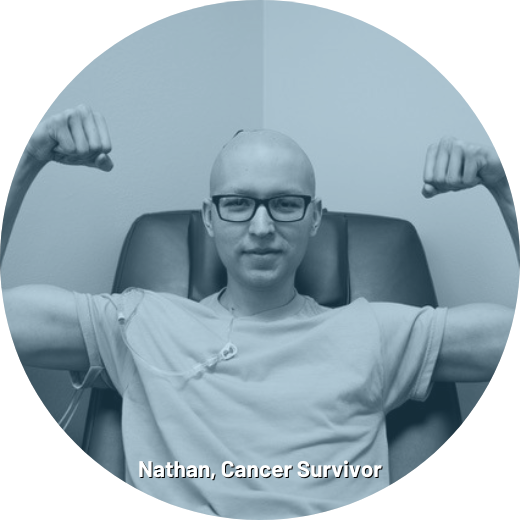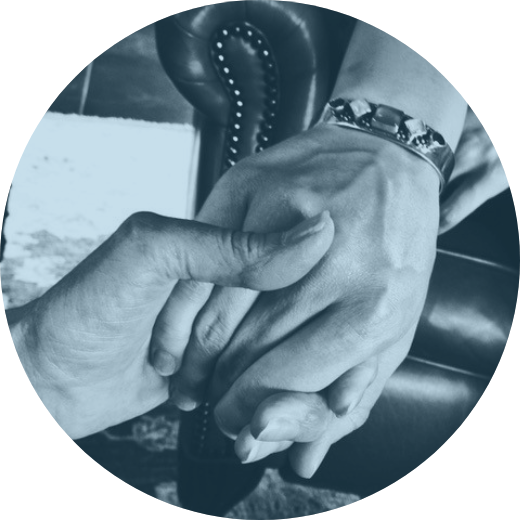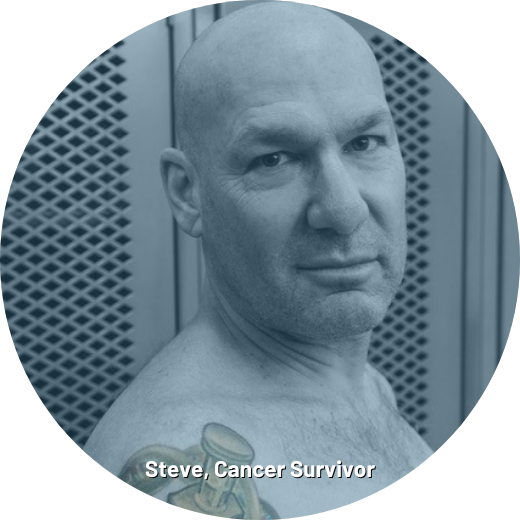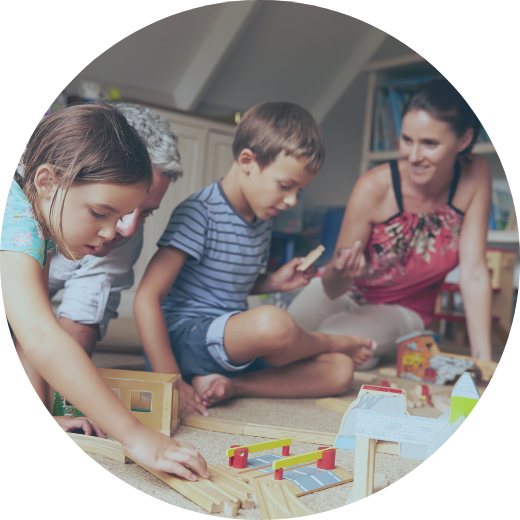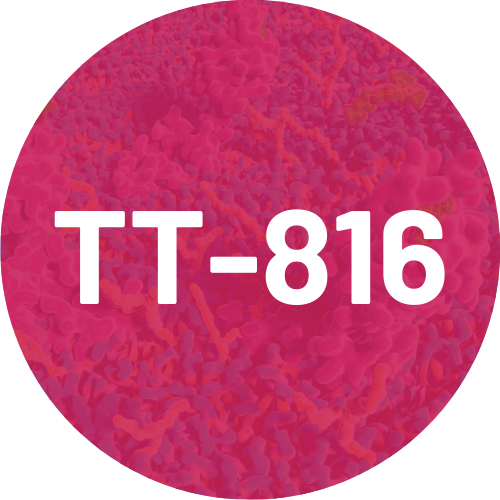 The U.S. FDA accepted our Investigational New Drug (IND) application for the study of TT-816. TT-816 is a novel, oral cannabinoid CB2 receptor antagonist acting as a novel immune response modifier for the treatment of a broad range of solid tumors. Teon initiated a Phase 1/2 clinical trial in 2022. The trial is evaluating TT-816 as a monotherapy and in combination with Merck's KEYTRUDA (pembrolizumab). TT-816 is initially being evaluated in lung cancer, renal cell cancer, and ovarian cancer.
Indications: Lung, Renal, Ovarian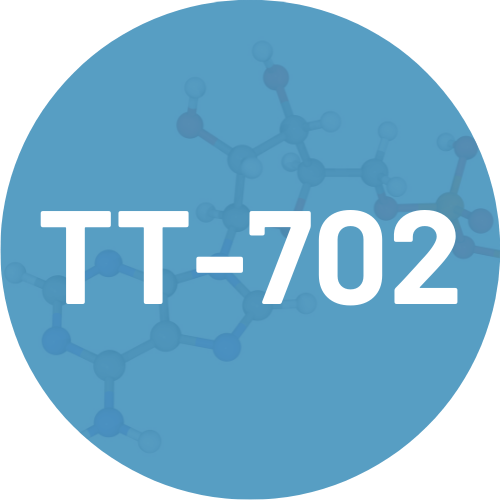 Our first clinical program is evaluating our first-in-class, oral adenosine A2B receptor antagonist, TT-702, in a Phase 1/2 clinical trial for the treatment of patients with a range of difficult-to-treat cancers. TT-702 is initially being evaluated in prostate cancer, triple negative breast cancer, and MSI/MMR.
Indications: Prostate, Triple Negative Breast, MSI/MMR
Teon has two active clinical trials in oncology and we are committed to discovering more treatment options for patients. 
Stay updated on the latest news from Teon, including corporate and clinical announcements.
We are on a relentless mission to push the boundaries of science in cancer care as we know it.
Read media coverage on Teon including insights from our executive leadership team.