An Extraordinary Team Driven to Make a Difference
Driven by your passion to bring new hope to patients living with cancer? Join us.
We are on a relentless mission to push the boundaries of science in cancer care as we know it. We work together as one integrated team and are committed to developing and delivering groundbreaking treatments for patients. If your purpose is aligned with ours, join our extraordinary team in making a difference in the lives of those battling cancer.
Learn more about our open positions and opportunities to grow with Teon Therapeutics. Reach out to careers@teonthera.com with any questions regarding employment opportunities.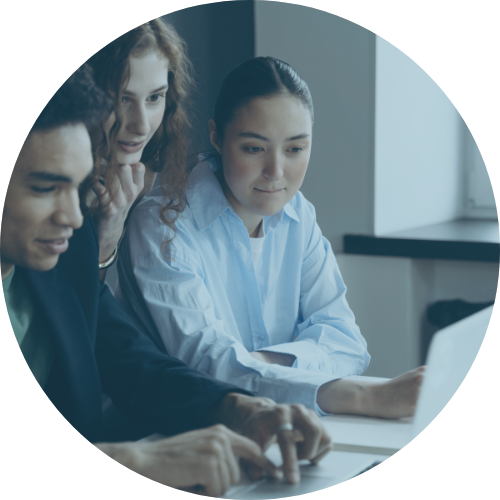 We are a humble and hungry team with a shared passion for challenging dogma and bringing first- and best-in-class treatment options for cancer patients. We create new value through our diverse ideas and through the "bets" we make together in moving the cancer field forward.
Together WE BELIEVE:
Candor brings us together by breaking hierarchy and invites diversity of perspectives to bring clarity of thought and speed to action.
Collaboration allows us to break silos and to bring singular focus to our integrated problem-solving approaches to best serve patients.
Ownership empowers our team to make "bets," and to be accountable to deliver against those "bets."
We value and respect our team and provide employee benefits, including:
Multiple medical plan options including HMO, PPO, and HSA
Dental, vision, and voluntary insurance
Generous vacation, sick time, and company holidays
Employee assistance program
Company-paid life insurance
401(k) plan matching contributions
Flexible work model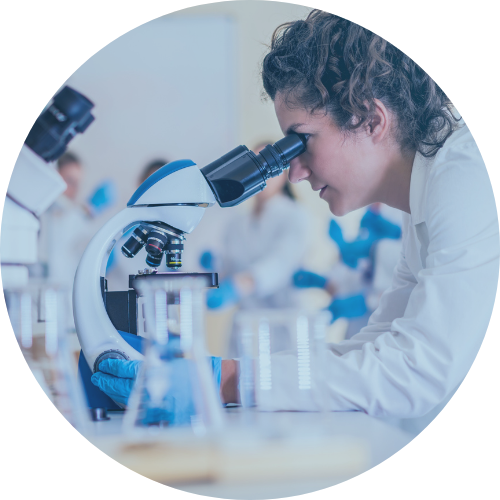 Driven by your passion to bring new hope to patients living with cancer? Join us.