Join Us In Improving the
Lives of Patients with Cancer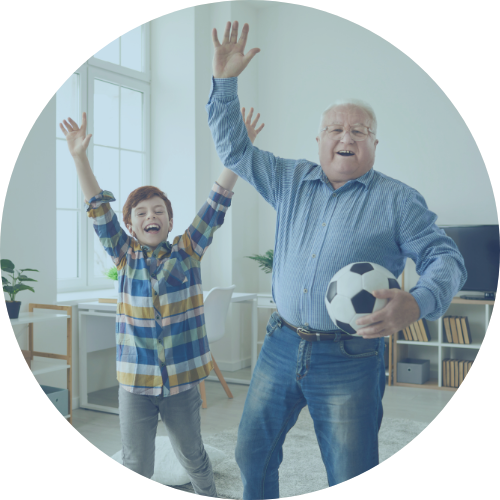 Teon Therapeutics is a clinical-stage biopharmaceutical company dedicated to improving the lives of cancer patients by developing a focused portfolio of oral, GPCR-targeted small molecules that inhibit immunosuppressive and cancer-promoting signaling pathways in difficult-to-treat cancers.
Teon's rich pipeline includes a novel small molecule, cannabinoid CB2 receptor antagonist acting as a novel immune response modifier, and an antagonist of the A2B receptor in the adenosine pathway.
Teon initiated a Phase 1/2 trial in 2022 evaluating TT-816, a cannabinoid CB2 antagonist, as a monotherapy and in combination with Merck's KEYTRUDA® (pembrolizumab); and a Phase 1/2 trial evaluating TT-702, an A2B receptor antagonist in 2021.
The highly accomplished scientific leadership team are experts in tumor metabolism, cell signaling and GPCR therapeutic design.
Teon completed its $30M Series A financing round in February 2021.
We are on a mission to be the undisputed leader in small molecule tumor microenvironment therapeutics. We're changing cancer care as we know it today.
Teon's goal is to develop once-daily, oral medications to treat more patients with better outcomes allowing patients to spend time on what matters most.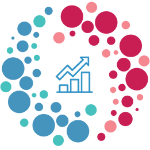 World-class drug design, biology & chemistry of G-protein coupled receptors (GPCRs)
Our team members have an average of 20+ years' experience in biotech & Big Pharma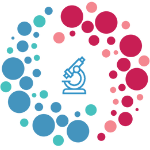 Impeccable Science Addressing Untapped Pathways
Targeting unexploited metabolic pathways with initial focus on GPCRs​
First- and best-in-class small molecules​​ protected by strong IP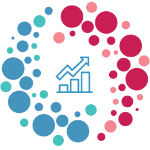 Lead Molecule Milestones: TT-816 Phase 1/2 monotherapy initiated in 2022 and combo with Merck's Keytruda initiated 2023; TT-702 Phase 1/2a read-out back-half 2023.
We'd love to connect with you on Teon's work and mission. Please contact us if you're interested in learning more.
Read media coverage on Teon including insights from our executive leadership team.
View the latest publications, research, and presentations on our science.